The other day I was pondering over the definition of eating healthy.
What does it mean to eat healthy and do other people see it the same way or do we all understand something else under healthy eating?
I believe there has been a misconception in this world about healthy eating.
It starts with simple things such as the meaning of "diet".
The world around us made sure that we mentioned the words diet and weight loss in one breath and that healthy eating could only mean to starve on lettuce salad for weeks.
Believe it or not, this is wrong.
To clear that up, a diet is the food eaten in the course of a time.
So for example if you eat only processed crap for months and years, then it's a bad diet, which will harm your system in the long run.
To eat healthy means to eat a balanced and nutritious diet.
To eat a variety of foods and not just to limit on one food alone in a course of time.
Because I have been a bit crazy for breakfast this month, and especially nutritious but quick breakfast ideas, I decided to dig around and I created a collection of 54 nutritious breakfast recipes.
I handpicked the best from my talented food blogger friends.
The aim of this is to inspire myself and you as well to discover and try frequently different breakfast food ideas.
This will help us to eat more consciously and wisely and in the same time skipping breakfast will be a story of the past.
The key in life is to follow a balanced diet and it starts with the first meal in the day, breakfast!
You will find light and heavier breakfast dishes as well as quick, easy, typical classic and also unusual breakfast items but with a twist to keep things interesting and help you to find your future favorite breakfast!
Click on the dish title or the picture to see the full recipes.
by girlichef
------------------------
Shakshuka – Israels favourite breakfast
by Masala Herb
------------------------
by Shugarysweets
------------------------
by Shugarysweets
------------------------
by Shugarysweets
------------------------
Homemade Bircher Muesli
by Masala Herb
------------------------
by Pint Sized Baker
------------------------
by the Lemon Bowl
------------------------
by the Lemon Bowl
---
by MasalaHerb.com
------------------------
by the Lemon Bowl
------------------------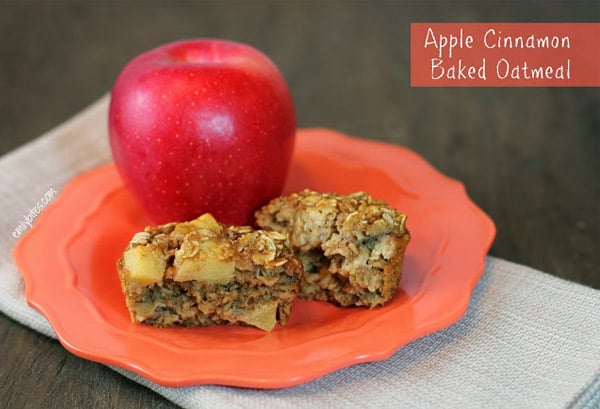 by Emily Bites
------------------------
by The Kitchen is my Playground
------------------------
by Masala Herb
------------------------
by Vintage Kitchen Notes
------------------------
by Call me PMc
------------------------
Chapati bread
by Masala Herb
------------------------
by Mom on Timeout
------------------------
by Mom on Timeout
------------------------
by Snappy Gourmet
------------------------
by Snappy Gourmet
------------------------
by Masala Herb
------------------------
Individual Apple Crisp Oatmeal
by I heart eating
------------------------
Crockpot German Chocolate Oatmeal
by I heart eating
------------------------
Strawberry Banana Yogurt Parfait
by I heart eating
------------------------
by Bake Love Give
------------------------
by The Taylor House
------------------------
by Masala Herb
------------------------
by 52 Kitchen Adventures
------------------------
by 52 Kitchen Adventures
------------------------
by 52 Kitchen Adventures
------------------------
Quick and Easy Early Morning Parfaits
by Cravings of a Lunatic
------------------------
by An Edible Mosaic
------------------------
by An Edible Mosaic
------------------------
by An Edible Mosaic
------------------------
by An Edible Mosaic
------------------------
Semolina Breakfast Porridge
by Masala Herb
------------------------
by EverdayMaven
------------------------
by EverdayMaven
------------------------
by EverdayMaven
------------------------
by Crumb
------------------------
by Sheri Silver
------------------------
by Busy in Brooklyn
------------------------
by Busy in Brooklyn
------------------------
Homemade Brioche
by Masala Herb
------------------------
by All Day I Dream About Food
------------------------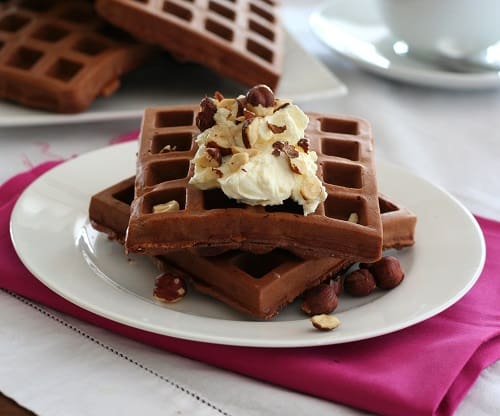 by All Day I Dream About Food
------------------------
by Jeanette's Healthy Living
------------------------
by Cook Like a Champion
------------------------
by Cook Like a Champion
------------------------
by Masala Herb
------------------------
Wake and Bake Vegan Breakfast Cookies
by Because I like Chocolate
------------------------
Scrambled Quinoa Omelette with Veggies
by The Hungry Goddess
------------------------
by The Law Student's Wife
------------------------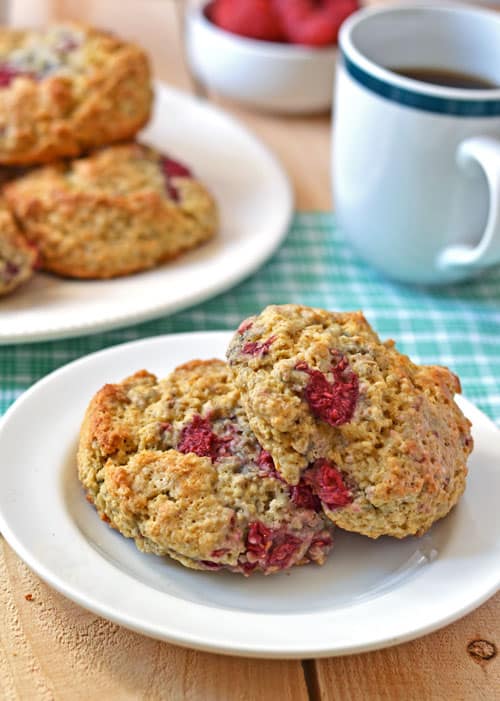 by The Law Student's Wife
---