Today I am celebrating Indian cottage cheese with 14 fantastic Paneer Recipes below.
All the dishes are paradise for vegetarians, so get inspired and cooking!
What's Paneer - Indian Cottage Cheese?
Indian Cottage Cheese, better known as Paneer, is a firm and mild fresh cheese common in the Indian Subcontinent.
Paneer is white in color, unaged, non melting and made by adding acids such as lemon juice to heated milk.
The curdled milk is then hung. Learn how to make fresh paneer with my friend.
Otherwise you can buy paneer in your local store as I usually do. 🙂
Because I am such a great paneer lover I ended up making different dishes at home over the last few years.
I scoured the internet and came up with a good collection.
You will find a mixture of dry, gravy, sweet, savory and quick and easy paneer recipes below.
A few dishes are quite innovative such as the Paneer tikka pizza or the homemade Chili Cilantro Paneer, yet you can still discover our all time favorites among all these good looking paneer recipes.
For example the oh-so-healthy Palak Paneer, aka Spinach with paneer curry, or the classic Paneer Methi, which is Paneer with aromatic fenugreek.
Just scroll down and discover each of the fantastic paneer recipes, one by one, and click on the picture or name to see the whole recipe with detailed ingredients list and step by step instructions.
Oh and if you are looking for a way to save these recipes in a beautiful way, then I suggest doing that via Pinterest or Yummly.
Yummly and Pinterest are useful time savers and organization assistants.
You can save recipes easily with the pin or yummly button/browser extension, so to save all your recipes in one place.
Love a Paneer recipe which hasn't been featured here?
Share it with us in the comment section at the bottom of this post.
---
Paneer Tikka with Peach Cilantro Chutney
---
Mutter Paneer – Peas and Indian Cottage Cheese Gravy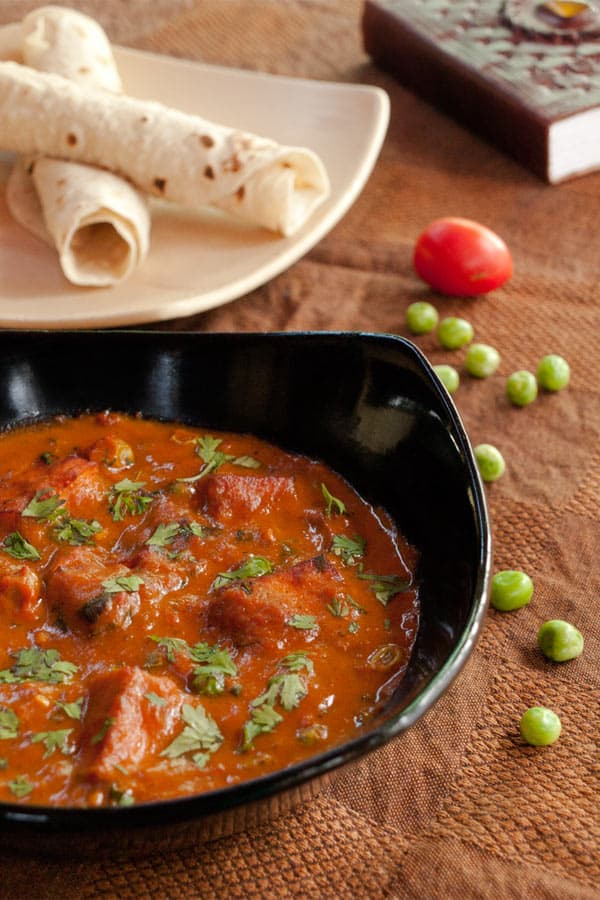 ---
---
---
---
Chili Paneer
---
---
Spinach and Cottage Cheese gravy – Palak Paneer
---
---
Easy and Quick Paneer Korma Recipe
---
Paneer Tikka Pizza
---
---
What is your favorite Paneer dish?
Please feel free to share your thoughts and ideas with us in the comment section further below!
Save
So you love SPICES and HERBS?
GET 5 FREE SEASONING LESSONS
Type in your email address below.
Including free access to the
Seasoning Members only Club!
Save
Save
Save